What We Do
01

Web Services

big or small we do it for you!

02

App Development

make it easier with an app

03

SEO

Be seen or keep hiding

04

Digital Design

keep it paperless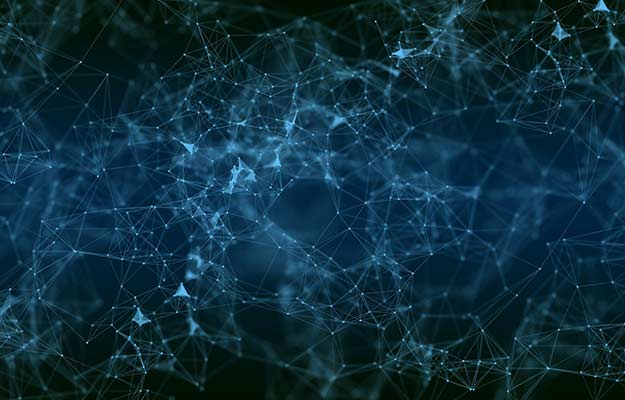 Web Services
Specialising in front and back-end web design and development along with digital design services, our reputation as an experienced, reliable and passionate team, deliver a full digital service. We help in development of projects with quality programming and efficient functionality.
Creativity is a core tenant of our work, whether it be contemporary, conservative or totally off the wall, we partner with you to make it happen.
As a team that has been trusted by some of the largest names in business, for over 15 years. We have never failed to deliver.
App Development
More and more businesses are seeing the benefit in providing their clients with mobile apps to make it easier to do business.
We develop apps for client services, internet of things or bespoke systems. You know you need one.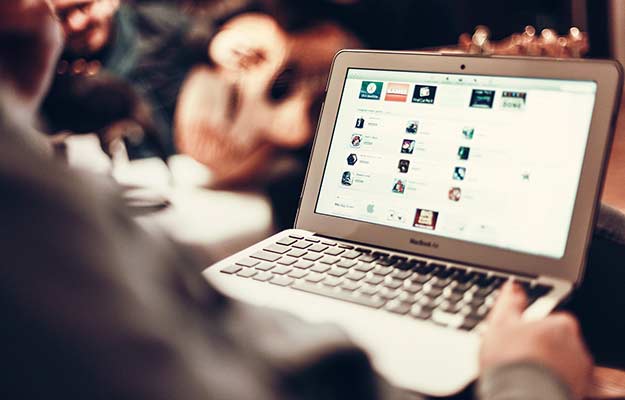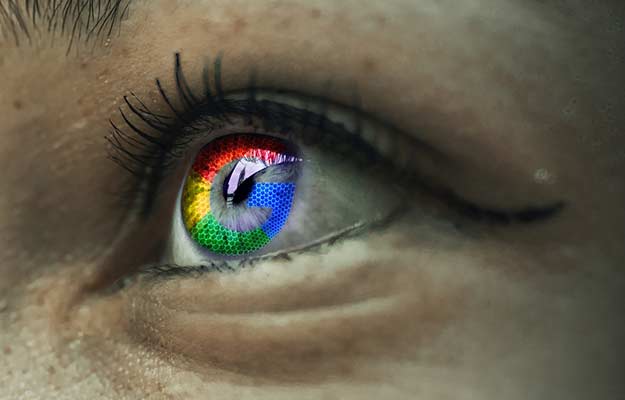 Search Engine Optimization
The playing field for search engines change regularly. We monitor, analyse and adjust to keep your website search engine friendly. We also assist with social media and paid advertising campaigns.
With campaign and advertising packages to suit your marketing budget.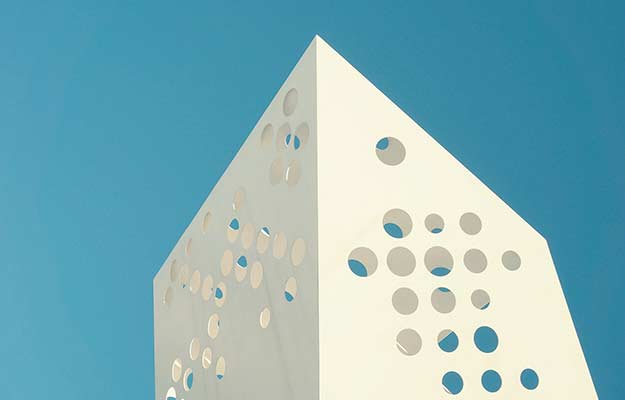 Digital Design
Our digital design service is everything digital. From email signatures and logos to online brochures, animated slideshows for advertising or electronic billboards.
Our fully equipped photographic studio is ready for product images or our mobile photographer for insitu photography of offices, machinery, staff or manufacturing process.
With a fully functional photo editing suit for image editing, touch-up or restoration.
Our web design and development process is built to suit your needs wherever you are!
Although we are based in Roodepoort and Randburg we have successfully dealt with a wide spectrum of clients both locally and internationally.
Contact Us